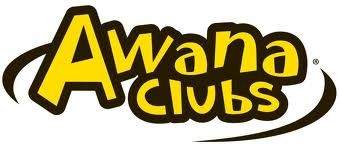 We are so very blessed and excited to be starting up the Awana program in September 2021. Our goal is for every child and youth to come to the saving knowledge of Jesus! If you love Jesus and want to share His word with children, your help is needed. Awana will be held Wednesdays from 6:00-7:30, with a dinner from 5:30-5:45. Awana is for children ages K3-6th grade. Child care for volunteers will be provided. The current needs are listed below. There will be more information and training.
Cubbies: K3-K4
Sparks: K-2nd
T&T: 3rd-6th
Coordinators- Manage and encourage leaders with support and make sure leaders have the materials needed for each lesson.
Leaders- Engage children and help guide them through their handbooks.
Helpers- aid leaders and listen to Bible verses.
Security- Help with Parking, walking students to classrooms, and safety needs.
Av/Media- Help with all electronic needs and operations.
Kitchen- Weekly meals, planning, shopping, preparation, serve, monitor children eating,, and clean up.
Please contact the church office or sign up using the following link