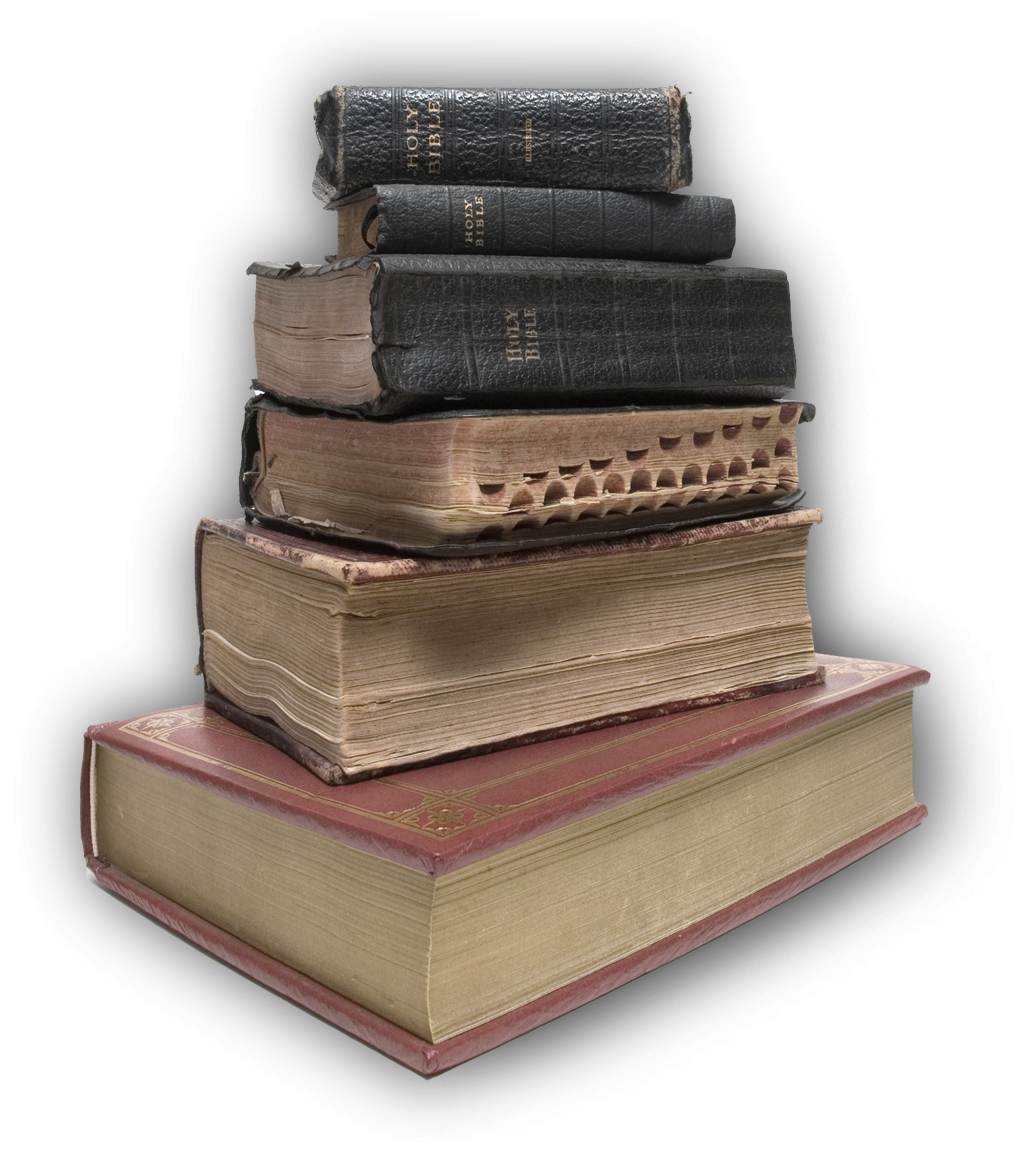 Welcome to Glendale Baptist Church
VERO BEACH, FLORIDA
We hope you find your time spent here a blessing. Our church is a warm and loving church, if you are looking for a new church home or are relocating to the Vero Beach area, we would love to have you visit with us. When you visit Glendale you will find sound, Biblical teaching and preaching, age-appropriate programming, and a blended worship service.
We pray that as you find out more about us, you will see that our church motto, To Know Him and Make Him Known, is more than a motto, it is what we believe and what we strive to do everyday.
What We Believe
You should never be wondering what a church believes, or have to wait until you visit the first time to find out. We are open about what we believe and our church has the motto of "To know Him, and to make Him known". So what are our beliefs?
Service Times
Sunday
Beginning June 14th, 2020, we will return to one service on
Sunday mornings
10:30-11:30 am
We will still be Live Streaming as well.
Wednesday
6:30 pm Bible Study